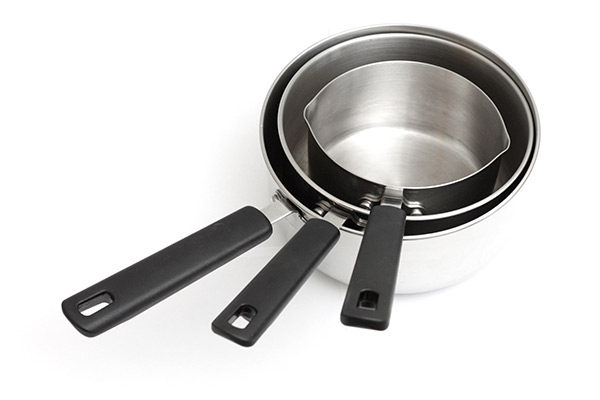 PROGRAM TEMPORARILY SUSPENDED
By partnering with other local human services agencies and organizations, as well as our community, our program Acts of Kindness (AoK) is able to provide essential household items to those who may have trouble accessing them on their own.
Our community is our main source of such donations. If you or someone you know is looking for a place to donate items such as pots, pans, flatware, small appliances or even small furniture items and rugs that are still in great condition, please email aokdor@gmail.com.
Hours: 10am-2pm Tuesday-Thursday