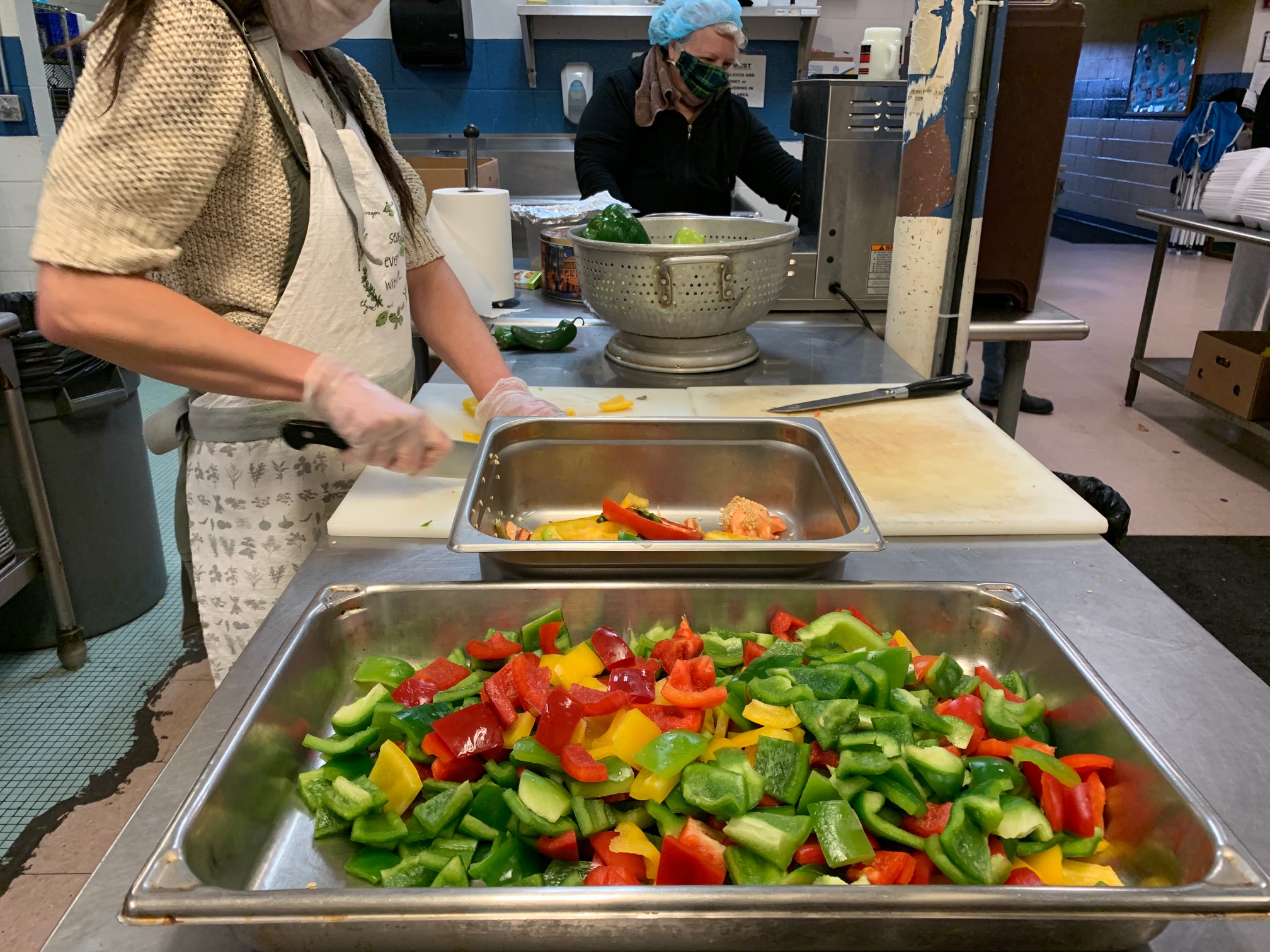 FARM TO FOOD BANK PROGRAM NOW PERMANENT
June 11, 2021
Thanks to the Nourish New York Farm to Food Bank program Dutchess Outreach has distributed more than 26,000 pounds of fresh fruits and vegetables through our food pantry to date.
"
Sarah A. Salem
of Dutchess Outreach, the county's largest food access organization that has operated for nearly 50 years, called the bill's passage "transformational" for food banks and farmers across the region.
"As health disparities and food insecurity persists and worsens in our community, the need to increase access to healthier foods has never been greater," said Salem. "Thanks to Nourish New York we have been able to do that on the frontlines in Dutchess County."
Again, thank you to all the New York lawmakers, advocates, and community members who worked to get this important piece of legislation passed.