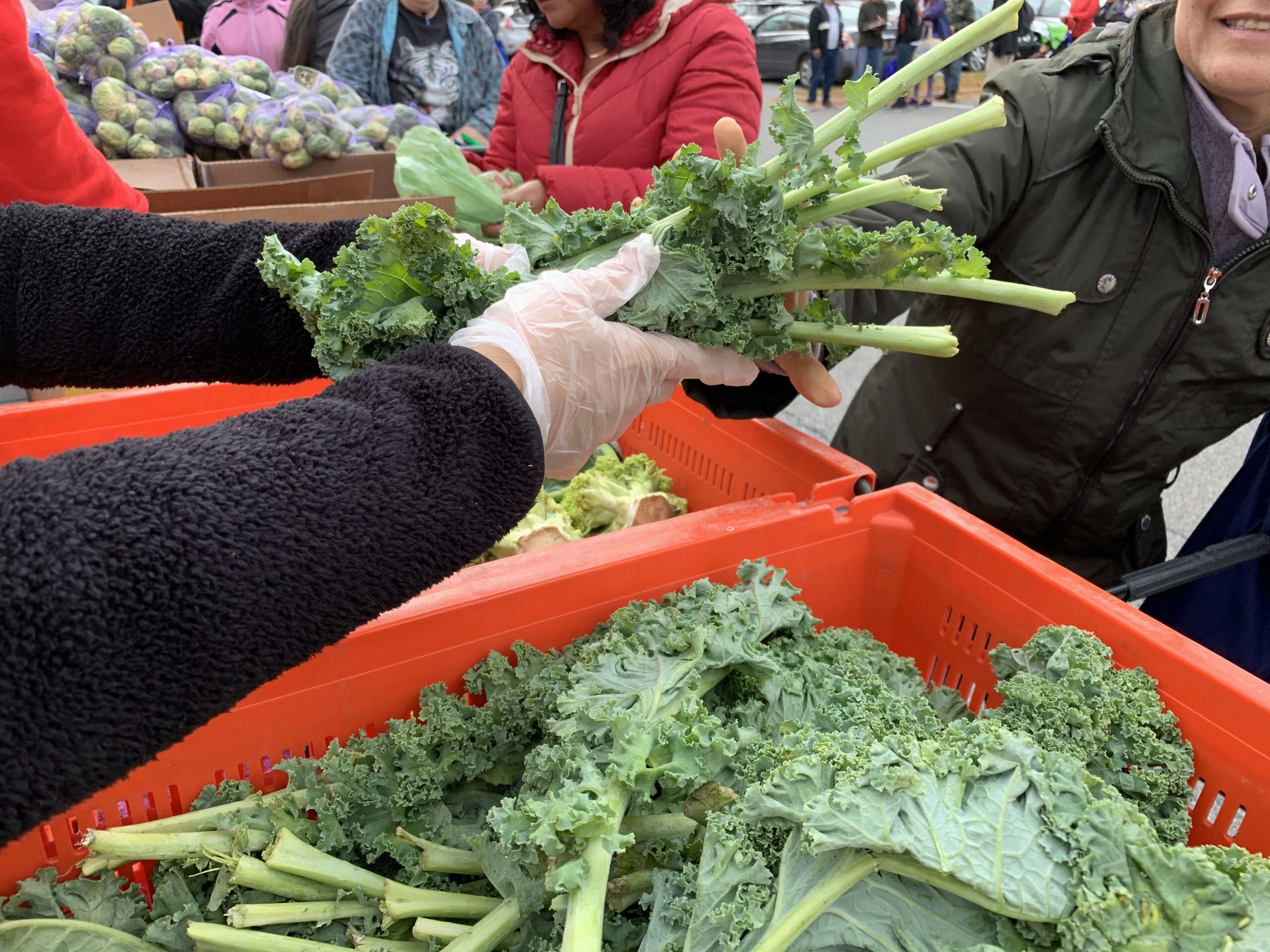 Board of Directors Appoints New Executive Director
December 10, 2020
The Dutchess Outreach Board of Directors is proud to appoint Dr.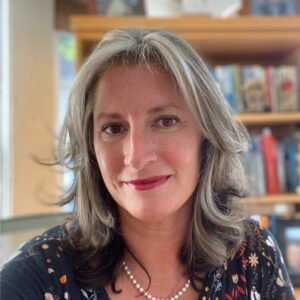 Renee Fillette as the Executive Director of the organization. Renee will take the role as our Executive Director of 31 years, Brian Riddell, begins his next adventure in retirement. The Board thanks Brian Riddell for the years of service and work.
Renee Fillette is an executive bringing over 16 years of experience in child welfare, domestic violence, peer support, autism, behavioral health, homelessness, food insecurity, care management, substance abuse, Head Start, and education. At an early age, Renee found her passion while volunteering in soup kitchens, food pantries, and shelters for the homeless. In 2003, she founded the first new foster care agency to be licensed in New York state in over 30 years. It was there at St. John Bosco that she learned about leadership and management of a non-profit and grew the agency from its original budget of $300k to nearly $2m serving high-risk children in community-based group homes. Several years later she served as the executive director at Grace Smith House, a Dutchess County-based agency for survivors of domestic violence. It was under her tenure that the agency expanded its services to offer a teen dating violence prevention program in all 13 school districts throughout the county. In 2014 Renee earned her doctorate in Public Service: Leadership and Management of Non-Profits and moved into a newly created position of Chief Operating Officer at Astor Services for Children and Families. During her time at Astor Renee led the restructuring of a $65m agency, major service expansions in the Bronx, and performance improvements to enhance the quality of care provided and the fiscal health of the agency.
Renee's career has always focused on providing much-needed services to people in the most respectful, effective, and efficient way possible. Her work and travels have informed her about the devastating impacts of poverty, housing, and food insecurity, and the many systemic challenges that prevent people from achieving their greatest potential for health and happiness. It is her mission to connect with people, institutions, and social systems in a meaningful, compassionate, and transformative way. She feels deeply aligned with our mission at Dutchess Outreach and is looking forward to building on our strong legacy while supporting our staff to further their unique talents and honor their remarkable dedication.