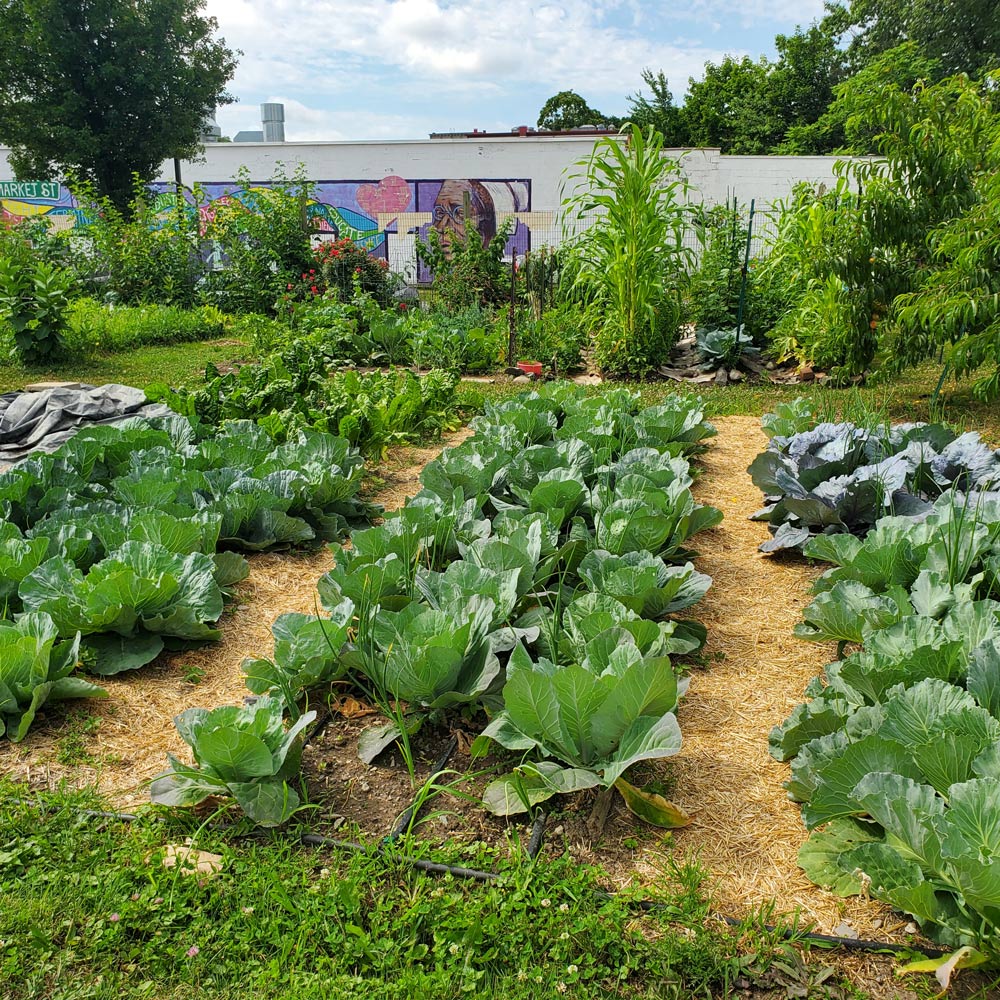 Dutchess Outreach Urban Farm within the FallKill Community Garden.
In our Urban Farm we gr0w a variety of produce which is then distributed through our Fresh Market, Food Pantry and Lunch Box including: kale, spinach, arugula, rhubarb, radishes, swiss chard, beets, peaches, blackberries, pears, zucchini, okra, tomatoes, eggplant, scallions, collards, squash, onions, carrots, potatoes and edible flowers.
Want to grow your own food?
Do you live or work in the City of Poughkeepsie?
Join us on the Dutchess Outreach Urban Farm in the Fallkill Community Garden!
If you're interested in taking a plot this summer or want more information please submit a contact form and our team will get back to you.