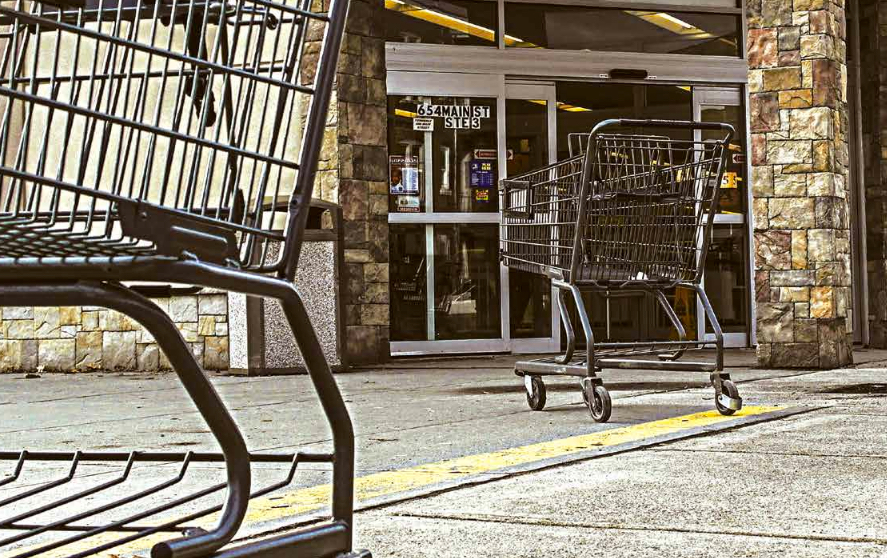 Upcoming Dates;
March 30 // April 6 // April 13
10 am – 2 pm at the Family Partnership Center in Poughkeepsie
Do you want to make a difference in your community? Join with local volunteers to help conduct a food security survey in the city of Poughkeepsie, organized by Dutchess Outreach and researchers fromVassar College and SUNY New Paltz.
When this survey was last undertaken in 2010-12, we learned that 26.8 percent of households in the city of Poughkeepsie were food insecure by US Department of Agriculture criteria, including an 11 percent of city households that could be considered "food insecure with hunger".* This most recent study provides an opportunity to update the data and learn what has changed since six years ago; whether this serious but hidden issue affecting too many has improved or worsened; and perhaps indicate whether new programs in place since the last study are addressing it.
You can help kick off this important effort by attending one or more of the three "survey day" events (see dates below), where volunteers will start at the Family Partnership Center for a brief training session on survey administration. Then, volunteers will go out in pairs for a few hours of survey conducting, visiting randomly selected addresses across the city to administer a 40-question structured interview about households' food access, shopping preferences, food choices, and food security situations.
We're holding three survey days on Saturdays throughout the spring, stay tuned for more opportunities!
*For more information on the previous food security survey conducted in 2010-2012, see the Poughkeepsie Plenty website at http://www.poughkeepsieplenty.org/