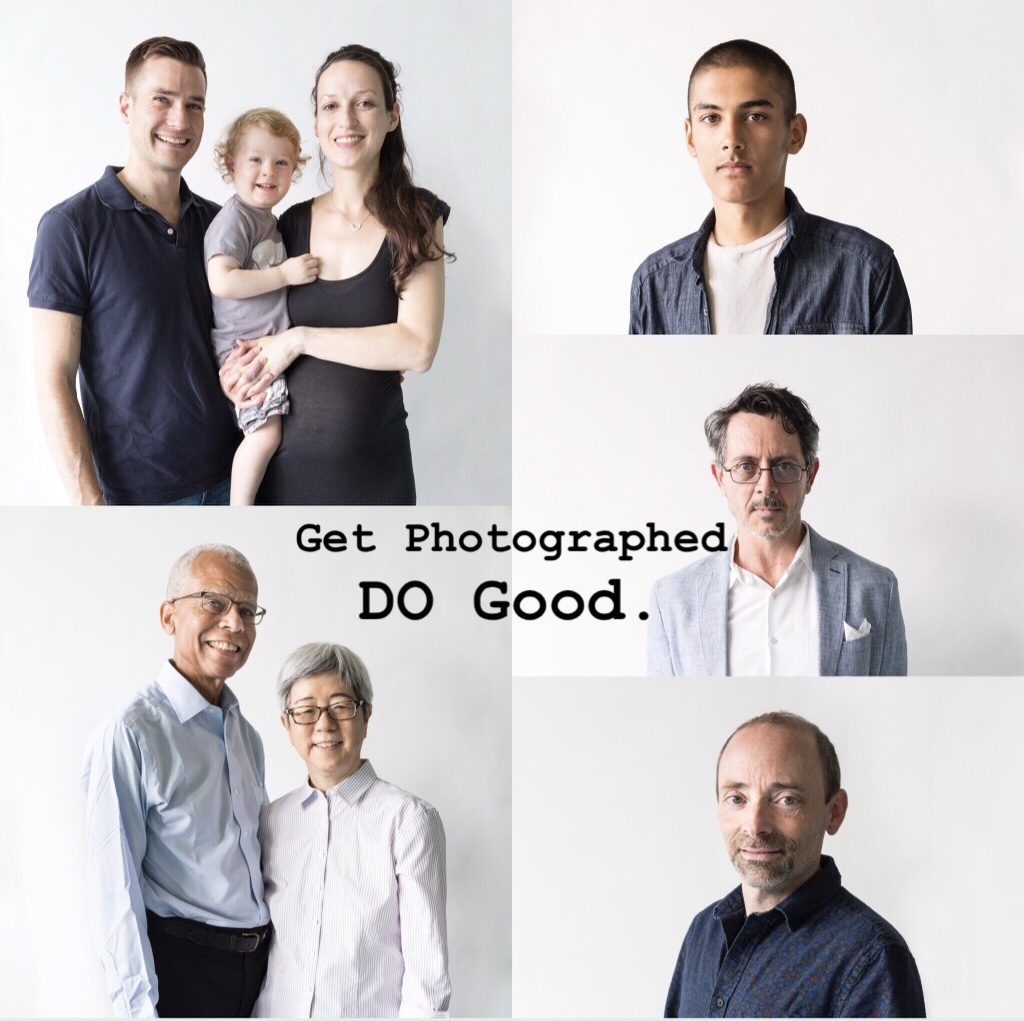 Join us at a location TBD for the City of Poughkeepsie's First Friday Celebration and get photographed for GOOD!
Published photographer Sean Hemmerle will take YOUR portrait for only $25! ALL PROCEEDS MADE will be donated to benefit the work and mission of Dutchess Outreach. Don't miss this fantastic opportunity!
Sean Hemmerle is a New York (Poughkeepsie) based photographer whose work ranges from international conflict zones to deserted industrial towns in the United States. His conflict images span over 10 years, beginning with the World Trade Center collapse, and continuing with sites such as Kabul, Baghdad, Gaza, Juarez and Beirut. Closer to home, Hemmerle has created award-winning photographs that reflect the pathos and poetry of U.S. Rust Belt areas in Detroit, Pittsburgh, Toledo, Gary, and Albany. His images have been featured in major publications, including Metropolis, Time and The New York Times Magazine.
Check out his recently published book "Them," a portrait series of Iraqis and Afghans, here; https://www.seanhemmerle.com/