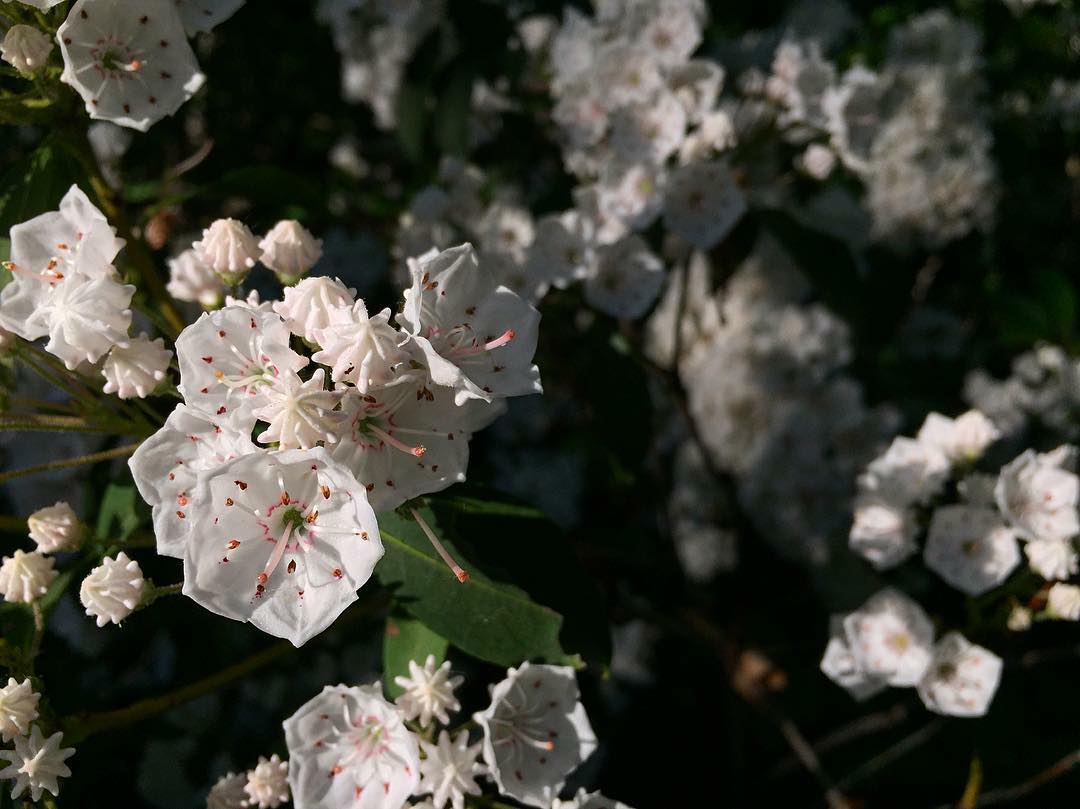 It's that time of year again, our call for Spring Food Drives!  The Food Pantry at Dutchess Outreach is again experiencing empty shelves left by busy months of feeding food insecure households around the County and we need YOUR HELP to restock them!
In 2019, our pantry provided over 67,000 meals to 8,000 individuals, more than 3,000 of whom were children. Just this past month, more than 100 families came to the Food Pantry in one day. Given the current economic climate, the need continues, requiring more assistance from our Food Pantry.
Your help in restocking our food pantry shelves will directly benefit our neighbors and friends in need within Dutchess County. 
Ready to get started? Please contact Nyhisha T. Gibbs at 845-454-3792 or Nyhisha@dutchessoutreach.org to learn how.  
Thank you.