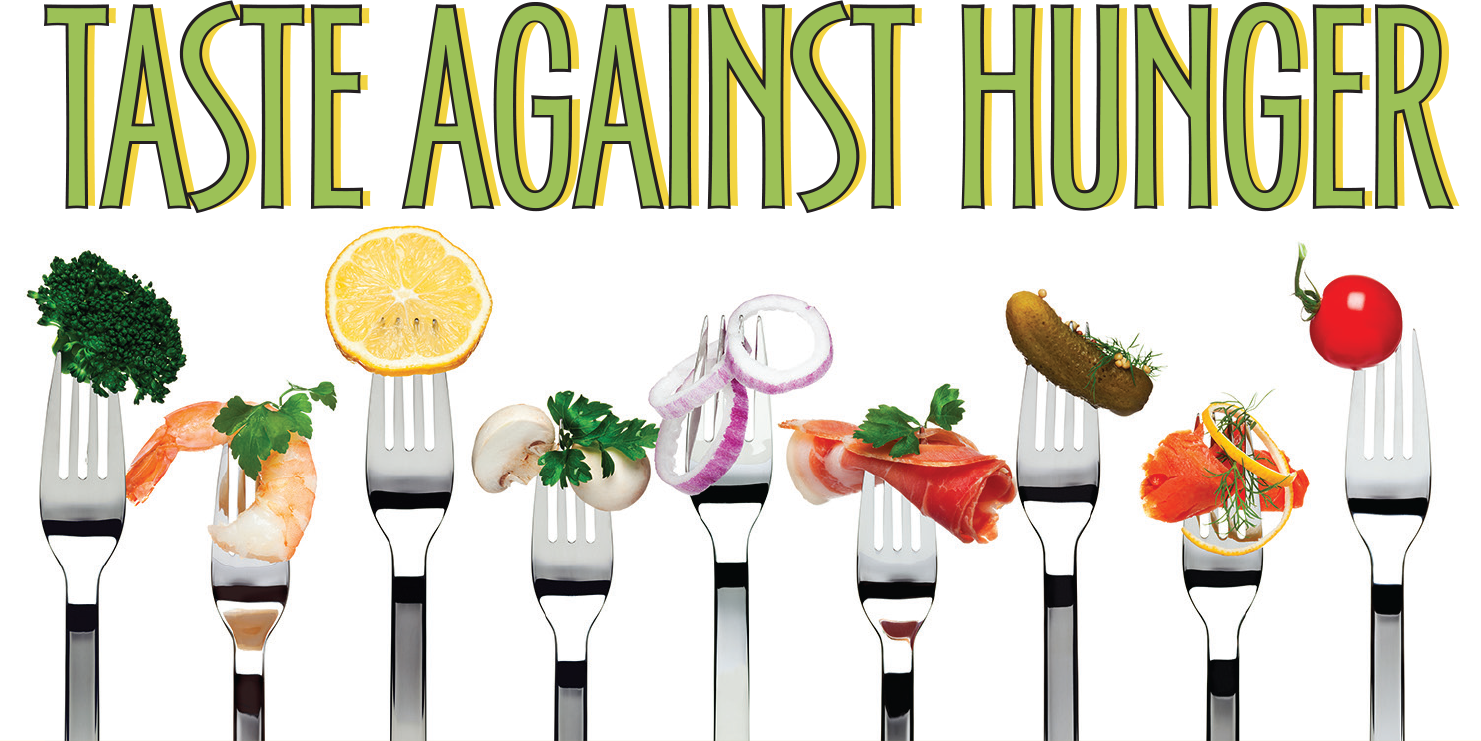 Our Third Annual Taste Against Hunger Silent Auction Benefit will return to the Aula Room at Vassar College on Friday, October 12, 2018, and will feature tastings from local Hudson Valley Restaurants, local libations, and live music.
Honoring Health-Quest Medical Practices for their continued commitment to their community & support of our work and mission.
Featuring Tastings from; Bonefish Grill, EFCO Bakery, Texas Roadhouse, Villa Nigrelli, North River Roasters, Giacomo's Pizza, Millbrook Diner, Iron Furnace, Maura's Kitchen, Essie 's, Holy Cow, Publick House, Mill House Brewing Company, Dutchess Beer, Mabbettsville Market,  and Savona's  Trattoria.
Thank You to Our 2018 Sponsors
Platinum Plus
Poughkeepsie Journal
Platinum
Health Quest
iHeartMedia
Silver
Hudson Valley Federal Credit Union
Rhinebeck Bank
Marist College
Ulster Savings Bank
Dutchess Community College
Berkshire Hathaway Home Services
Hudson Valley Properties
Central Hudson
Donna Gruberg
St. John's Evangelical Lutheran Church
M&T Bank
Millbrook Tribute Garden, Inc.
Bronze
Meyer Contracting
Cindy & Steve Smith
Thank you in advance for your support.