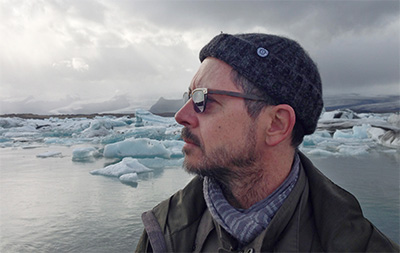 11am – 2pm
Photographer Sean Hammerle donates his talents and takes YOUR PORTRAIT to raise money in support of the work and mission of Dutchess Outreach for Poughkeepsie Open Studios.
Suggested Donation: $25 per portrait, printed and processed.
http://www.seanhemmerle.com/
Studio located at the Family Partnership Center, 29 North Hamilton St. Poughkeepsie, NY 12601, 2nd floor.