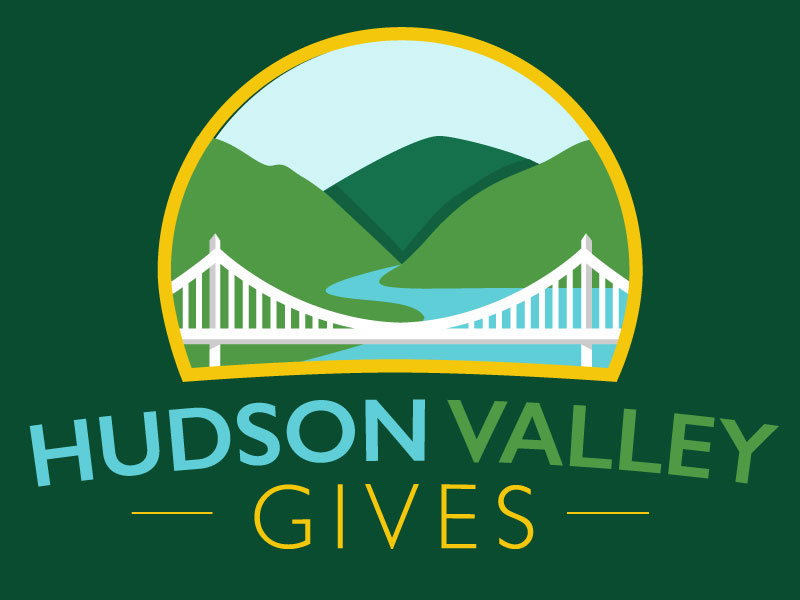 Dutchess Outreach will once again join nonprofits across the Hudson Valley to participate in Hudson Valley Gives, our region's third annual day of online giving, to be held Wednesday, May 15, 2019.
Initiated by The Community Foundation of Orange and Sullivan, in collaboration with United Way of the Dutchess-Orange Region and Mid-Hudson Valley Chapter of the Association of Fundraising Professionals (AFP), this event will raise funds and awareness for not-for-profit organizations located in or serving seven Hudson Valley counties — Orange, Ulster, Sullivan, Rockland, Dutchess, Putnam, and Westchester– LIKE US!
STARTING AT 12 AM on Wednesday, May 15, SHOW YOUR SUPPORT for our work and mission by making a tax-deductible donation! Help us spread the word so we engage more of our community!
Find our profile here:
https://www.hvgives.org/organizations/dutchess-outreach
Fueled by the power of social media, Hudson Valley Gives unites nonprofits in a call to action to raise critical funds needed to make our Hudson Valley a more desirable place to live, work, play and serve. All money raised here in the Hudson Valley stay here.
Thanks to your support, last year was a huge success,
let's do it again this year!
Donate here:
https://www.hvgives.org/organizations/dutchess-outreach