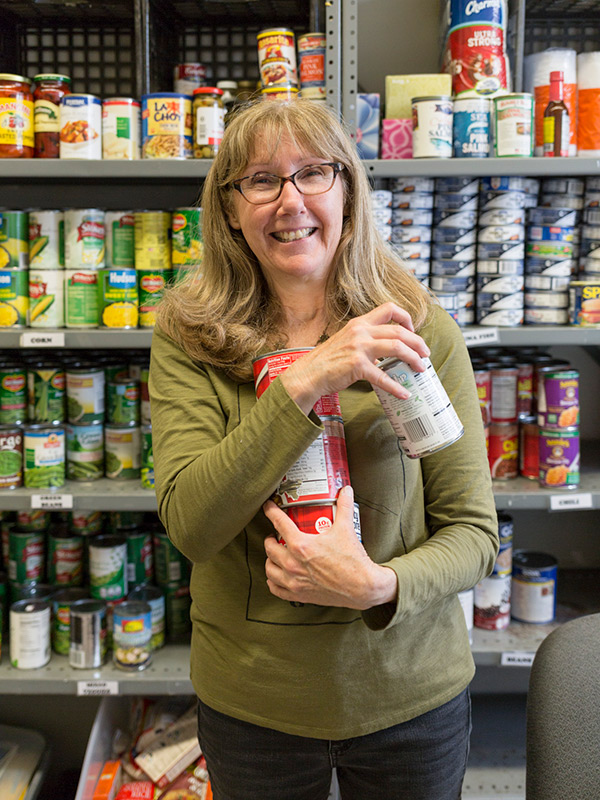 Join us on Friday, June 8 at The Henry A. Wallace Center as we recognize members of our community who have committed their time and hearts to help us accomplish our work & mission.
Last year more than 1,000 dedicated volunteers committed over 20,000 hours of service and assisted us in providing food, emergency relief, and more to our most vulnerable neighbors.
At 4 pm on Friday, June 8 at the Henry A. Wallace Center, we honor them.
Enjoy a heartwarming event with light food and refreshments.
The Wallace Center is located at the FDR Presidential Library & Home.
For more information please contact Nyhisha T. Gibbs at nyhisha@dutchessoutreach.org.